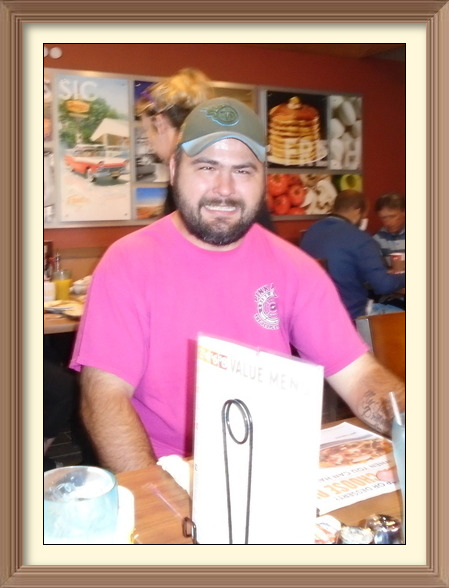 R.I.P
DUSTIN
March 18th 2019 You always be in our Memories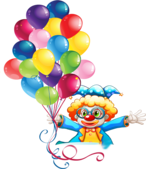 Don't cry for me today,
I wouldn't want it this way.

Be strong and smile,
for you will see me in a while.

I know you miss me,
but now in Heaven I will be.

Do not keep your sad face.
I am in a much better place.

Do not let your tears fall,
for I cannot wipe them all.

Yes, my life wasn't long,
But I'm begging you to be strong.

Live every moment as if it were your last.
I won't forget any memories that have passed.

Cherish life and love
as I watch you from above.

As I remember all of the good things,
I come to see I have gotten my wings.

It is time to go and fly.
As your guardian angel I will try.

Don't cry for me today.
I'm on my way.

Soaring through the sky,
I watch all of you telling me goodbye.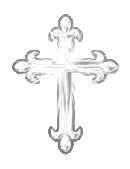 DUSTIN you have made such a huge innpact on my life from day one. We had some great times laugh and joking sometimes even crying. Dont you worry I wont tell Jessica what you said about how easy it was to give birth lmao. I will also try to get your money from that hooker. You brought so much joy to all of us. Dustin I Love you with all my heart....Merrie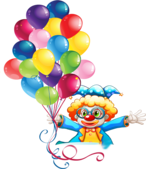 It always seems like we have all the time in the world, only to realize how fleeting it really is. We wish we had more time to do and say the things we saved for later which along with you is gone forever. We promise to keep you alive in our memories. You were more than a friend, Rest in peace Dustin. - Pat and Bobbie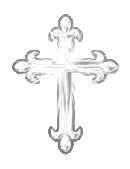 To one of the brightest,smartest,talented and funniest young man i've had the pleasure to become friends with. You have made my world a better place just by being in it. Rest In Peace my friend love you bro, Jerry.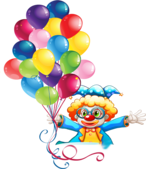 DUSTIN YOU ALWAYS SAID I WASN'T YOUR FRIEND, BUT I CONSIDERED YOU ONE OF MY BEST FRIENDS. WILL MISS YOUR TEASING, AND OUR CHATS. WILL MISS TALKING AND TEASING SKYLER AND DAVID. WILL LISTEN FOR THE CRACKS OF THUNDER AND KNOW YOU GOT A STRIKE IN HEAVEN. FOREVER IN MY THOUGHTS .... BECKY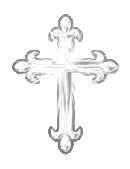 DUSTIN MGF, IF YOU CAN HEAR THIS, YOU WILL BE SORELY MISSED. IT IS LIKE WE HAVE LOST A FAMILY MEMBER THAT WAS CLOSE TO ALL OF US. REST IN PEACE DUSTIN. YOU ARE IN THE LORDS HAND NOW. GOD BLESS YOU MGF....John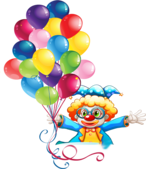 He was a Great Guy and a great friend .And will be Greatly Miss...Joyce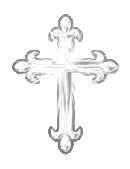 MY THOUGHTS AND PRAYERS FOR DUSTIN'S FAMILY AND SONS. MY HEART IS BREAKING AT THE THOUGHT OF LOSING SUCH A WONDERFUL MEMBER OF OUR " FAMILY " DUSTIN TY FOR YOUR KINDNESS, HELP, LAUGHTER (ESPECIALLY THE COMMENT " YOU DON'T SOUND LIKE YOU ARE GOING TO BE 67 " LOLOL ~ REST IN PEACE IN ETERNAL LIFE ! LOVEEEE XOXO NRG/PATTY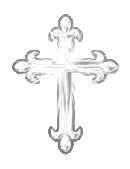 RIP Dustin you will be missed very deeply i didnt know you for long but u always brightened my day and made me laugh at some of the things you use to say to us i feel sorry for his lovely wife and his two children he use to tells us about we all guna miss you in lobby joking and playing canasta with us il never forget you dustin u were very nice person to me and very friendly when i first came here like everyone else was you helped me alot and never got to thank you...NIKI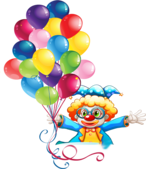 I didnt know you for that long , but u really made an impact in my life. alway keep us laughing and having a good time. i know you are up there playing canasta with everyone and showing everyone how to bowl. I WILL NOT TELL YOU BYE THIS TIME I WILL SAY SEE YA ONE DAY SOON...LISA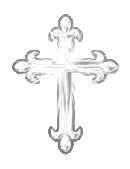 Dustin you will forever be missed and never forgtten my favorite TD and very good friend in the league. I will forever keep you in my heart and will keep your 3 pennies in change forever Go rest high bud you will be missed so much but never forgotten Love you Dustin....KIM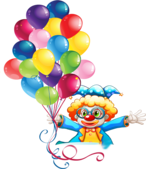 If you would like to share your thoughts please fill out the request.